Quality Custom Homes in Houston, for the Client That Expects the Very Best...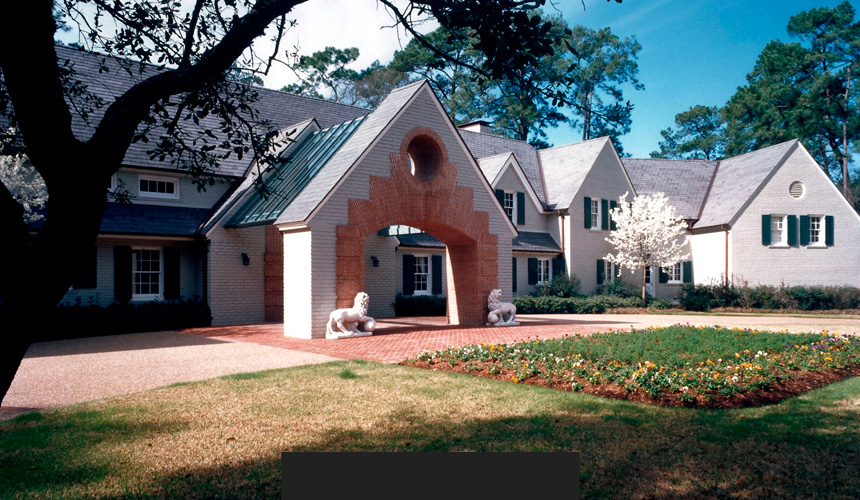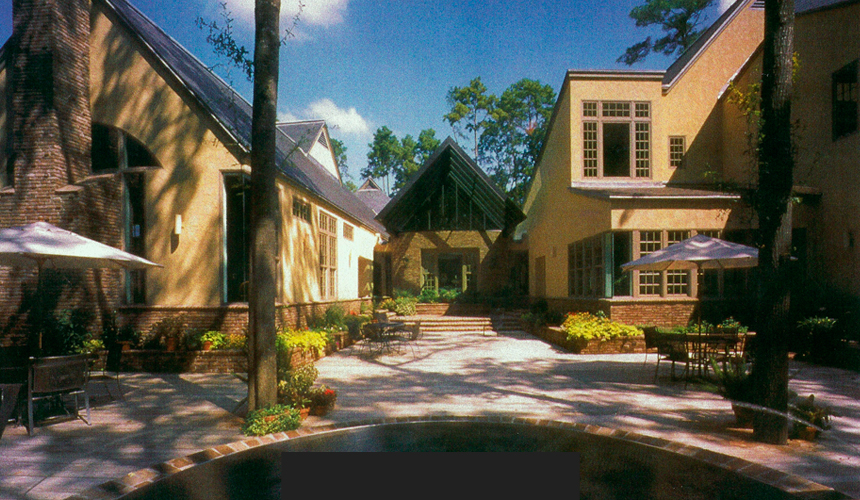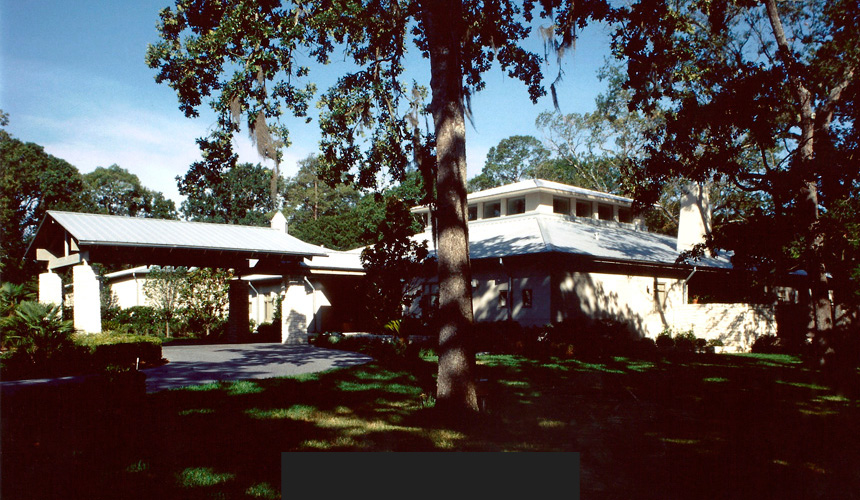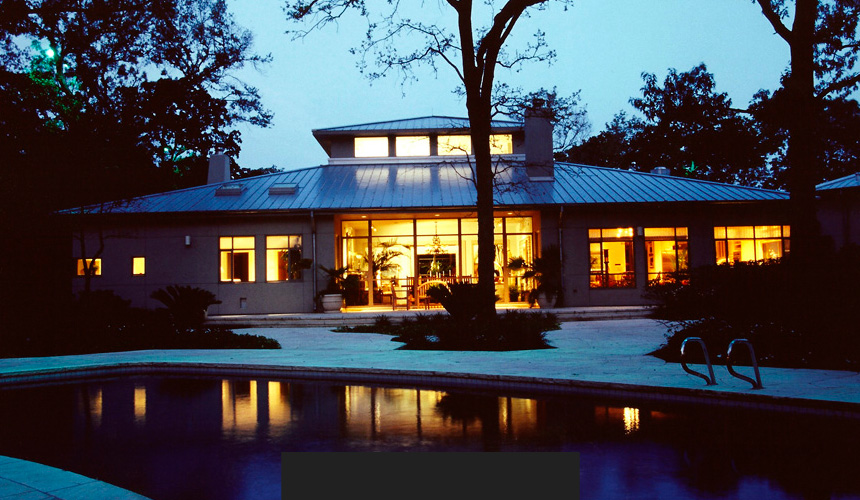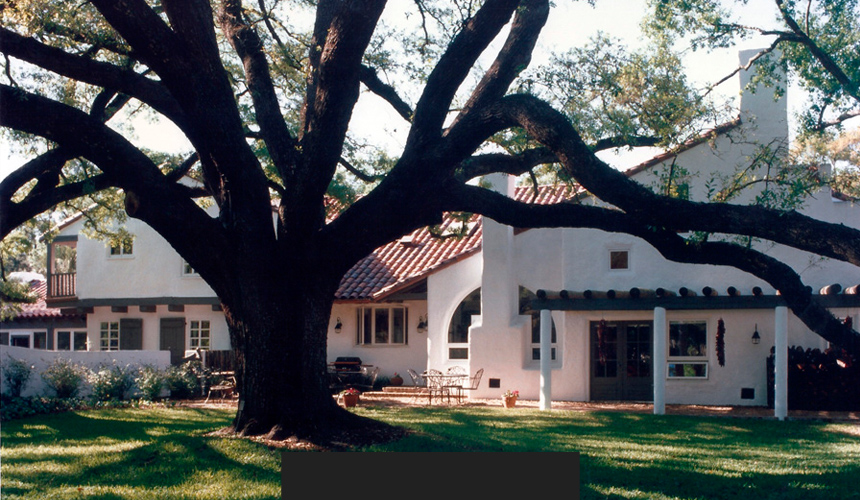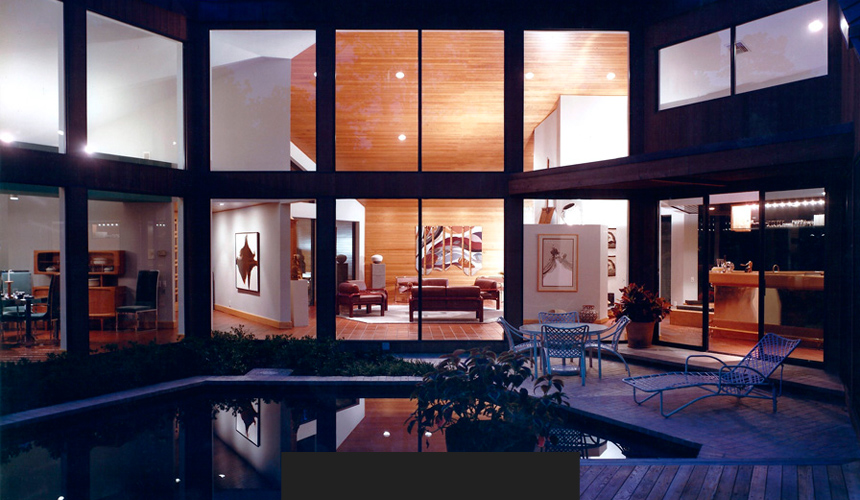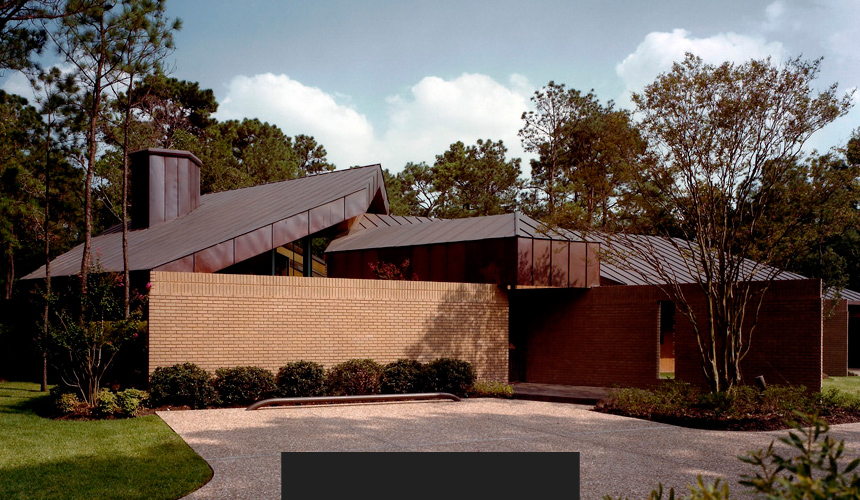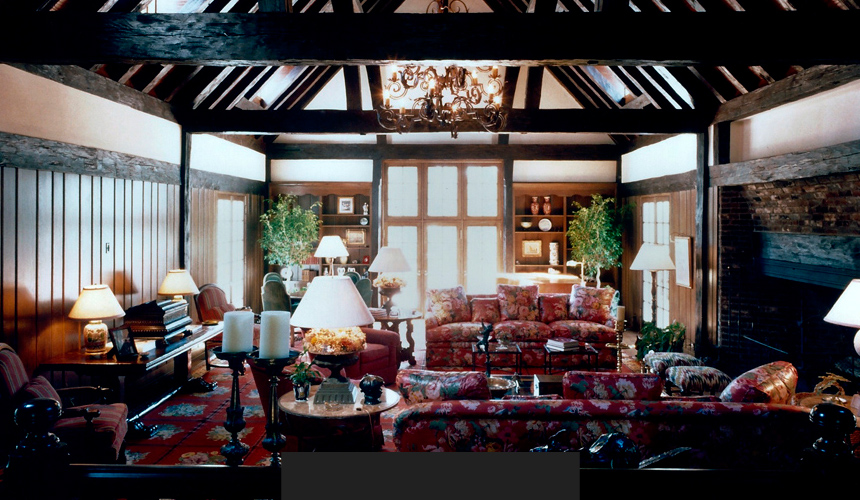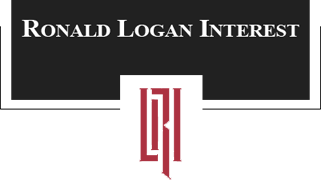 Founded in 1973, today Ronald Logan Interest is a recognized force in residential construction. Through these years, we've built some of Houston's finer homes in its most recognized neighborhoods. We found that owners selected us and referred us because they want a firm which can deliver quality management and workmanship completed on or ahead of schedule. Many companies talk about their qualifications, Ronald Logan Interest's success record proves it.
The construction management of each project is personally administered by our founder and president, Ron Logan. Although he doesn't actively practice it, our president is a registered architect and has an intuitive sensitivity to, and understanding of the drawings of other professionals. Combined with a degree of personal concern and attention to detail—qualifications often missing in residential construction in today's world—this sensitivity and experience have nurtured our client base and offer prospective clients a solid reputation, for integrity, professionalism, and quality.
Enduring quality is an attitude and commitment, a value not always immediately visible. A persistence in doing everything well. The very best designs contribute little unless they are brought to a successful completion through quality construction.
Our construction experience range includes not only new homes, but remodeling, additions, and historic restoration. This added experience of combining old with new has given us considerable practice in achieving our goal of fine, old quality construction. This remains the corner-stone of our success.
We know the standards we have set will continue to identify our firm. But that's not a resting point. We will continue to seek projects which present a unique construction challenge and excite us.